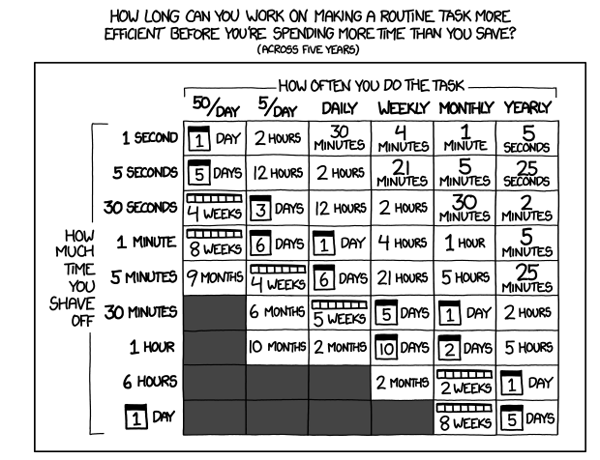 Create web tools to automate your research
Automation improves productivity and consistency, especially for tasks that are routinely executed.
Our team is committed to develop web tools that can accelerate and advance biomedical research. Have a good research idea that is worth converting as a web tool to impact more users? Contact us!