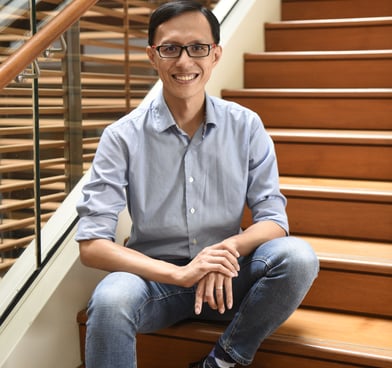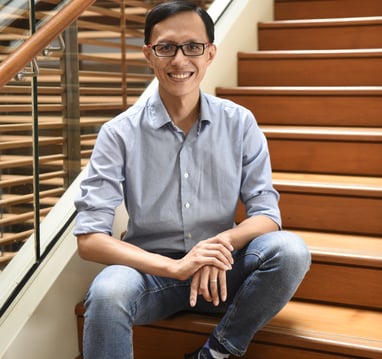 Kuan Rong Chan, PhD
Principal Research Scientist
Kuan Rong Chan is a Principal Research Scientist in the Programme in Emerging Infectious Diseases at Duke-NUS Medical School. He obtained his PhD from the NUS Graduate School for Integrative Sciences and Engineering and did his postdoctoral training in Duke-NUS Medical School. He is interested in using various bioinformatic tools to interrogate host responses to viruses and vaccines.
Fun fact: Kuan Rong likes playing badminton and Riichi Mahjong during his free time.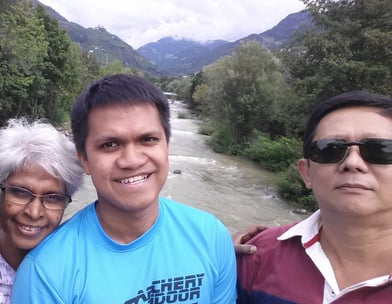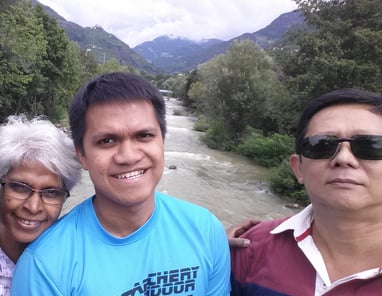 Justin Ooi, PhD
Research Fellow
Justin Ooi is a Research Fellow in the KR Chan Lab of the Programme in Emerging Infectious Diseases at Duke-NUS Medical School. He obtained his PhD from the Duke-NUS Medical School in Integrated Biology and Medicine and continued on with a year of postdoctoral training in structural biology and virology in the Laboratory of Virus Structure and Function of Prof Lok Sheemei. He joins KR Chan's lab for a new challenge.
Fun fact: Justin was into competitive sports until age and responsibilities forced him to take it easy. Now he dabbles in music, cooking/baking and being an armchair expert on geopolitics.
Achievements: First author publication in Scientific Reports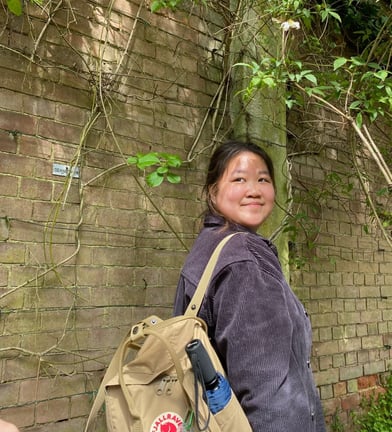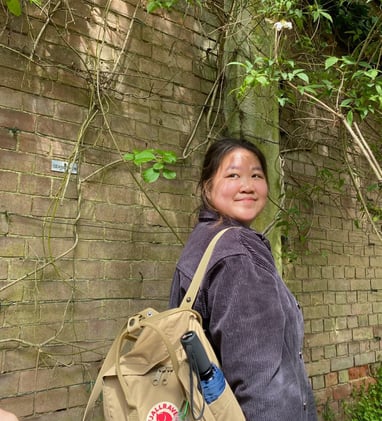 Clara Koh
Research Assistant
Clara Koh is a BSc Medical Microbiology graduate from University of Leeds and is currently working as a research assistant to Dr Chan. She explored this career path in data analytics and bioinformatics through a prior internship in the same lab in 2020 and is interested in understanding how diseases may influence the host on multi-omics levels.
Fun fact: She currently enjoys playing Genshin Impact (and does not spend money on it) in her free time.
Achievements: First author publication in Scientific Reports, Co-author publication in eBioMedicine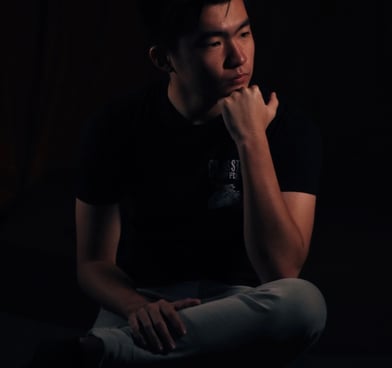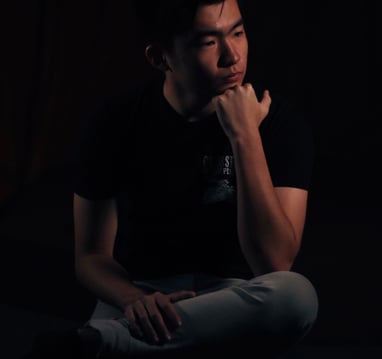 Cornelius Lee Yien Hui
UROPS student
Cornelius is an NUS Life Science undergraduate. He previously worked on engineering bacteriophages in S. aureus. This made him realise that bioinformatics and big biological data analysis are important in the field of research. Hence, Cornelius decided to take a leap of faith and join Dr Chan's lab! He also hopes to make an impact in the field of infectious diseases.
Fun fact: "Life is just like a sandwich. No matter how you flip it, the bread comes first." Cornelius enjoys playing the guitar and likes street photography. He read books during his free time and, as you can see, loves bad jokes too much.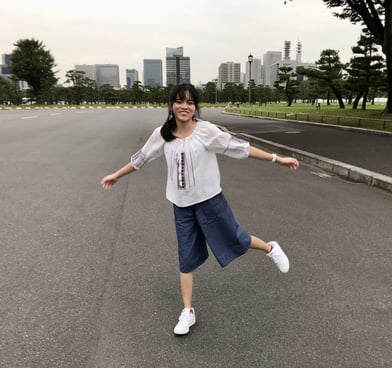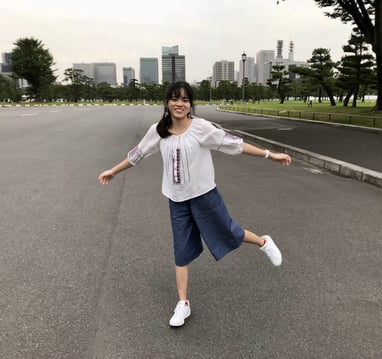 Yuriko Hiew
Intern
Yuriko Hiew is an IB graduate and is interested to pursue scientific research as a means to contribute knowledge that can benefit people's health and well-being. She is looking forward to starting university to learn about science in living organisms and apply acquired knowledge in projects and labwork.
Fun fact: Yuriko likes to go for walks in the park and enjoys drinking lemonade.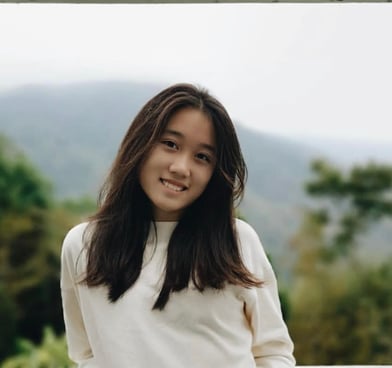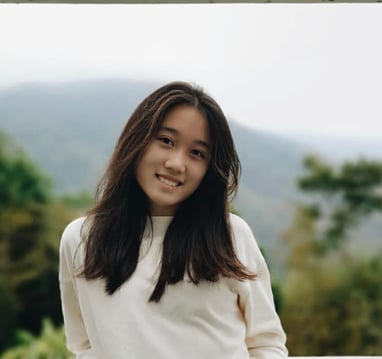 Gabrielle Joly Lee
Intern
Gabrielle Joly Lee is an A Level graduate from Eunoia Junior College. She is interested in improving the well-being of people through medical research in infectious diseases and cancer.
Fun fact: Gabrielle loves sports and enjoys playing ultimate frisbee and badminton
Achievements: Co-author publication in Scientific Reports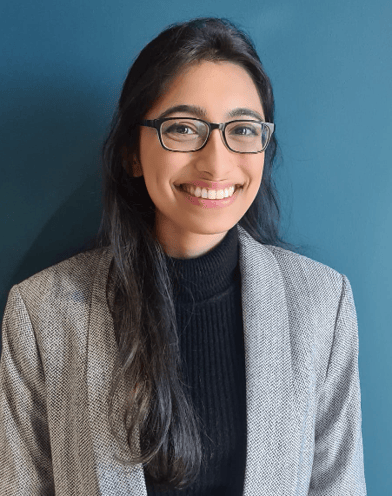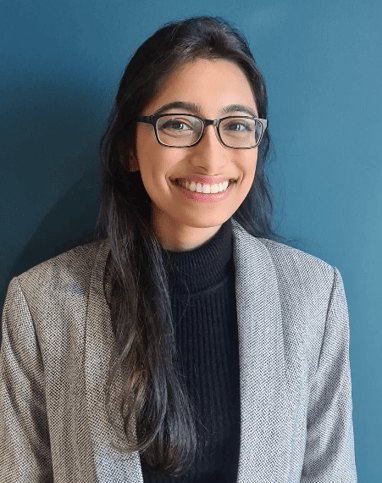 Akshata Kuvelkar
Intern
Akshata Kuvelkar is a final year student in Trinity College Dublin, currently pursuing her Bachelor of Science degree in Biological and Biomedical Sciences with a specialisation in Immunology. She is interested in viral vaccines and adjuvant response, and is learning how to actively integrate bioinformatics into her daily scientific practice.
Fun Fact: Akshata can speak 5 different languages and is currently learning her 6th.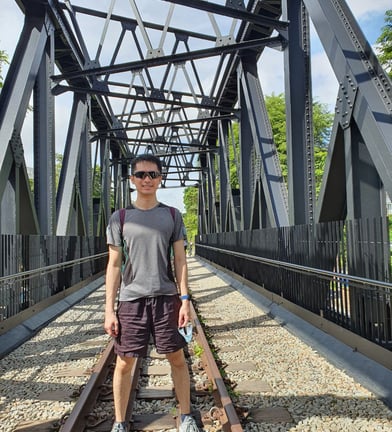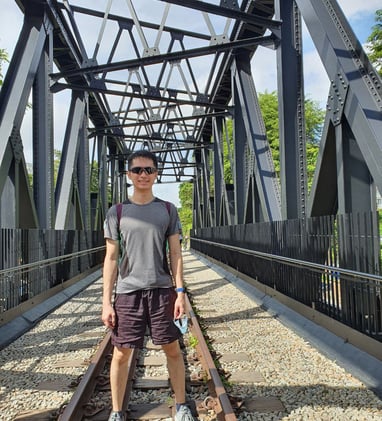 John Low Zhong Heng
Final Year Project Student (2017-2018)
Research Assistant (2018-2020)
John is currently a second year medical student in Duke-NUS. He has been working with Kuan Rong since he was a final year project student at NUS. It's through his experiences working with Kuan Rong when he picked up bioinformatics and learned how to analyze big data sets! Even without a background in coding, he believes that it is a valuable skill worth picking up at your own time.
Fun fact: John loves the outdoors and diving!
Achievements: First author publication in Cell Reports and STAR Protocols. Co-author publications in Nature Medicine and mSphere.